NOTHING AERATES LIKE AQUATURBO​®
Many aerators have come and gone over the past 40-years but aquaturbo® AER-AS Floating Surface Aerator remains the tried-and-true market leader. Performance in the field is unsurpassed by any other surface aerator, in fact any other aerator, in the world.
MAKE US PART OF YOUR DESIGN TEAM
Our engineering department offers a comprehensive range of design services including aeration, mixing and decanting; installation systems; electrical; access and maintenance systems; 3D modelling; FEA (Finite Element Analysis); CFD modelling (Computational Fluid Dynamics); Total Sound Pressure analysis and a wide range of Rapid-prototyping services.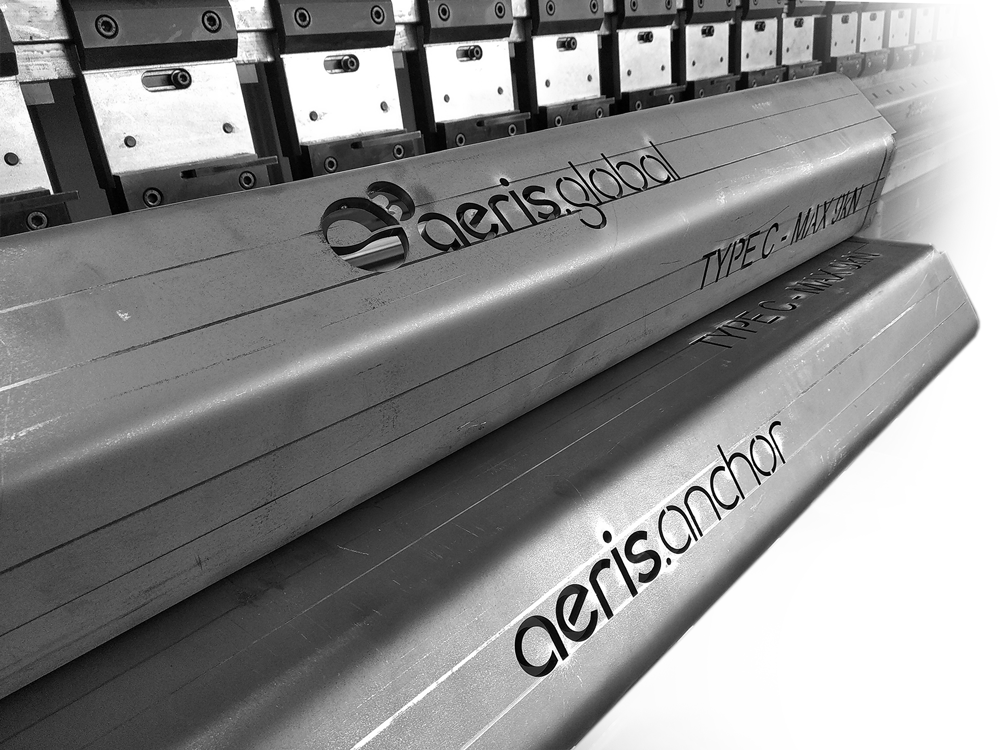 COMBINING TECHNOLOGY WITH TALENT
We manufacture a wide range of products and accessories from our comprehensive Wanaka based facility. Manufacturing products to a high-standard of quality and consistency requires a combination of modern technology and highly skilled tradesmen. Aeris Global utilizes the very latest manufacturing methods and employs a diverse range of talent with unique skillsets.
Cable management accessories
Range of accessories purpose-designed for cable management relating to floating aerators, mixers and decanters. All components are designed to work in combination.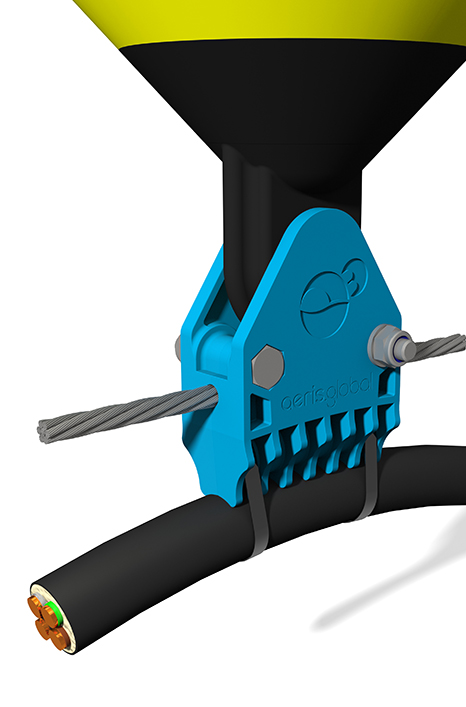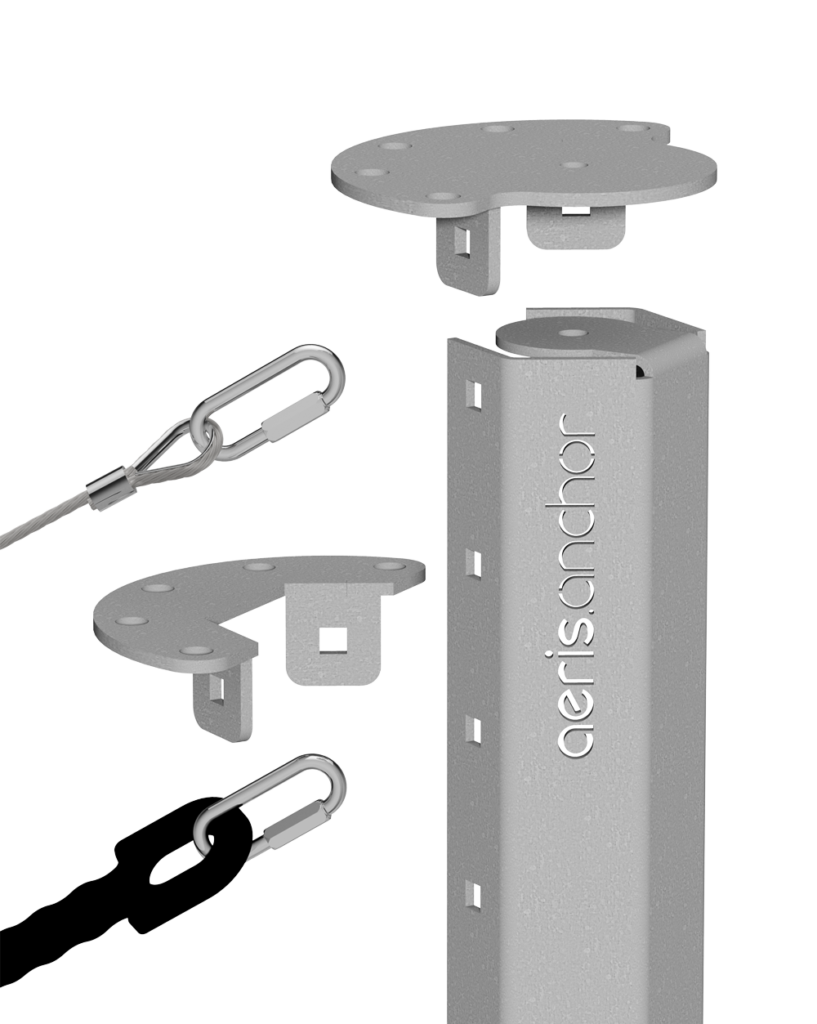 MULTI-FUNCTION MOORING SYSTEM
Relocatable post and pile system provides universal attachment for all aercable accessories. Three versions to suit a wide range of mooring forces. Laser-cut, hot-dip galvanised mild steel construction. Slotted flange connection allows radial adjustment for perfect alignment. Non-standard designs and stainless-steel versions upon request. Optional excavation-free Ground Screw allows same-day utilisation.. 
Allows personnel to retrieve floating aerators and mixers from their normal operating position and pull to an otterdock – Safe Docking Platform. This allows housekeeping, service or crane connection to be performed without personnel leaving the safety of the otterdock. Retrieval is achieved without electrical disconnection. Upon completion, pre-set cable lengths allow the aerator or mixer to be returned to its original position.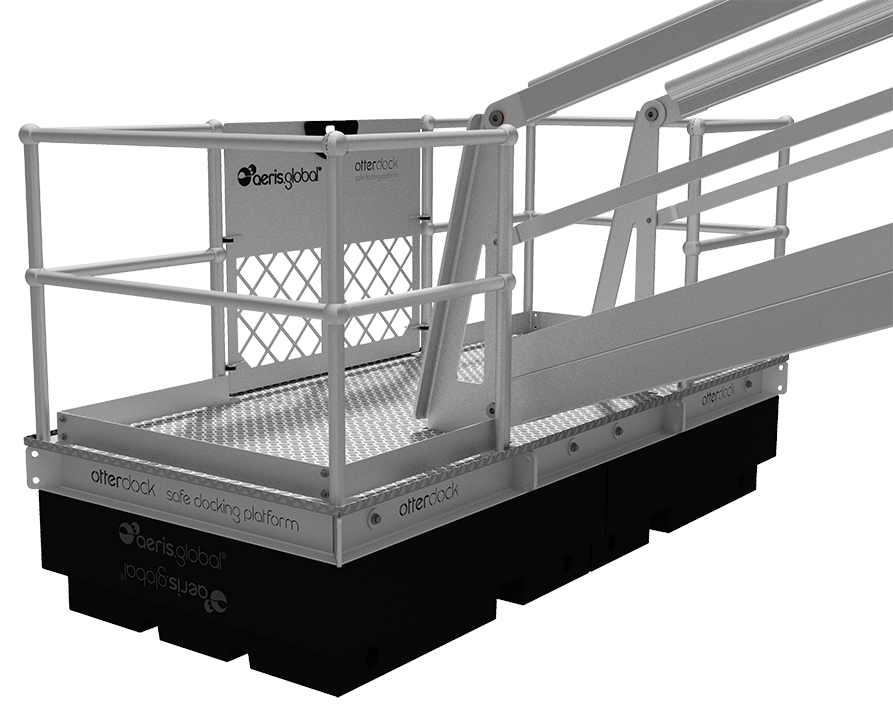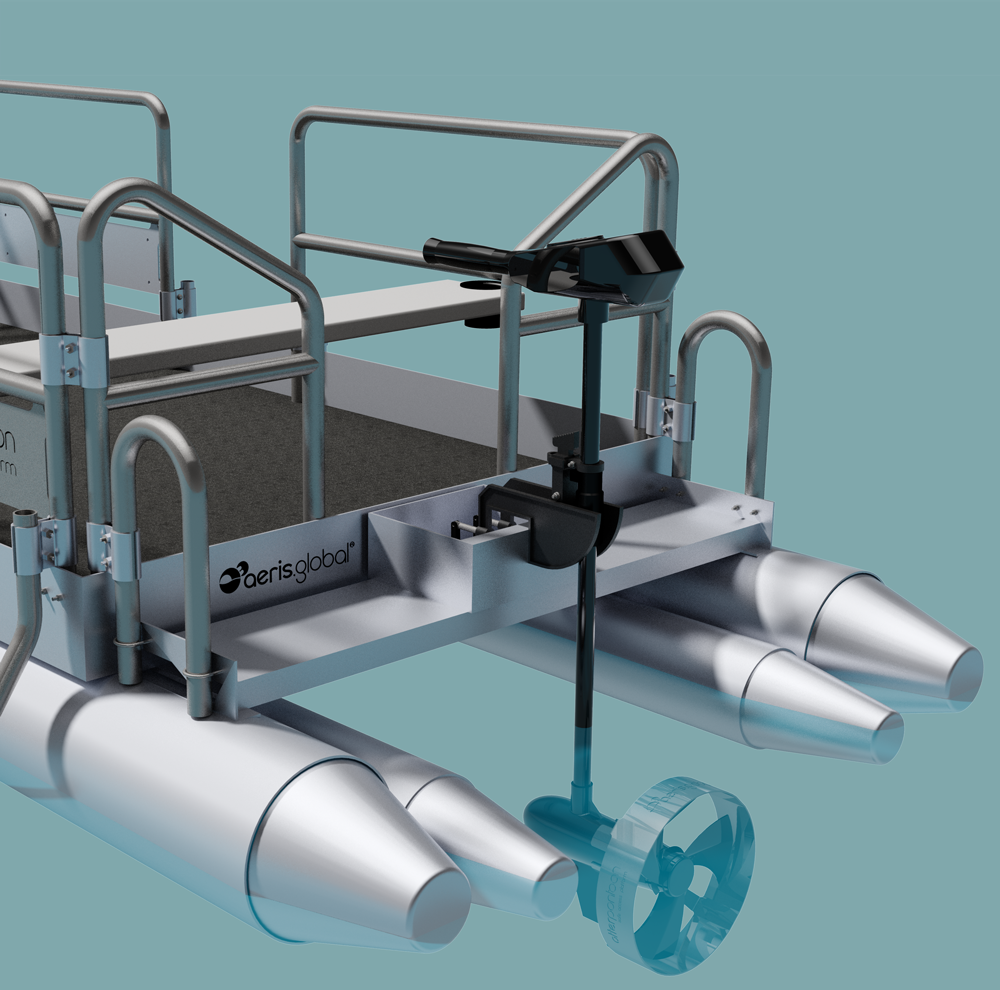 For those clients happy to work on the water but do not like using a rowboat because of safety and hygiene issues. otterpontoon – Safe Access Platform, is a highly stable work platform incorporating handrails, rescue rails, non-slid floor, bench seat, tool holders, 24-Volt brushless electric drive, propeller guard and 240V battery management system. otterpontoon is designed to be moored at an otterdock but can berth at virtually any jetty. 
Our team of experienced field engineers provide a full range of field services from basic verification and sign-off to complete installation and commissioning. For projects where our field engineers either install and commission or supervise the installation and commissioning of aerators and accessories manufactured to our specifications the warranty period increases significantly.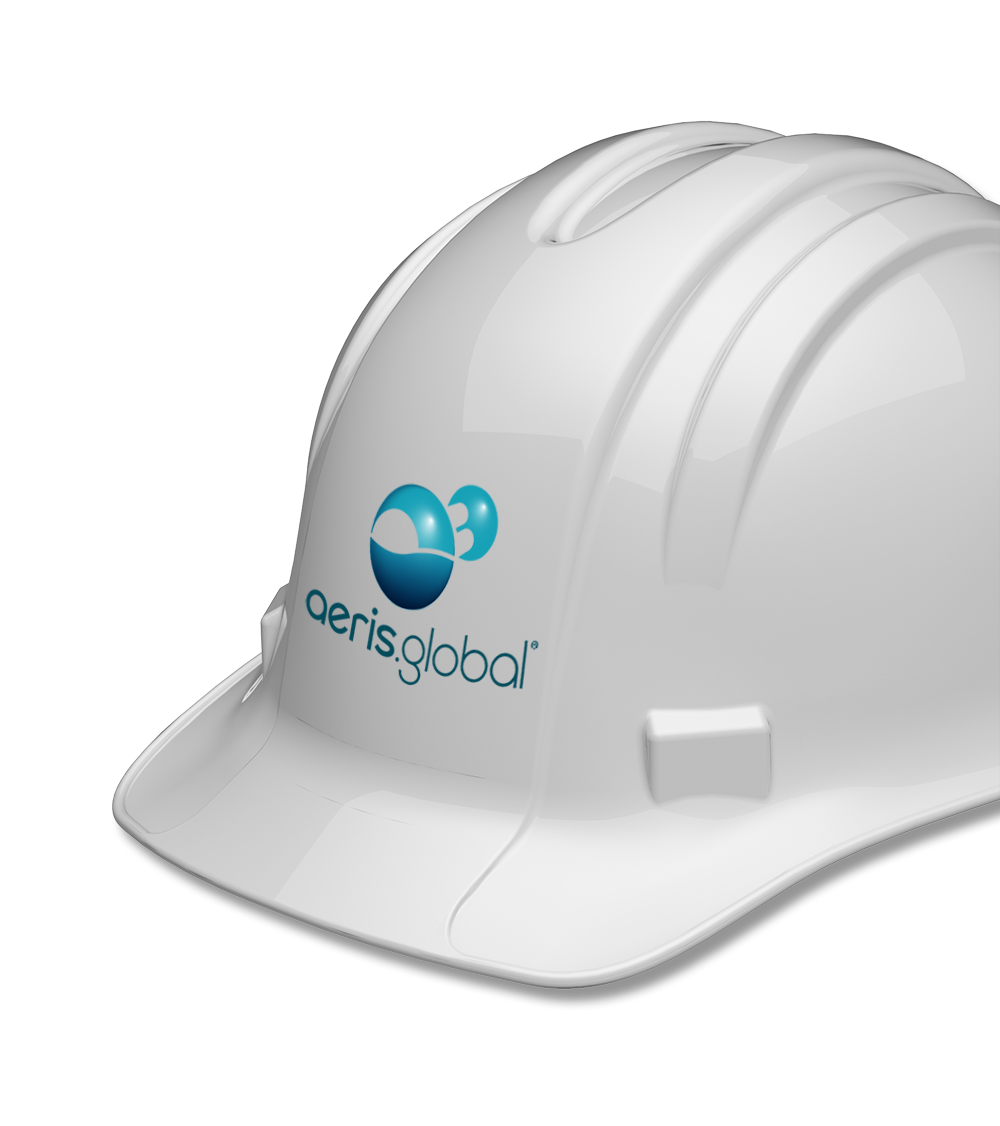 Call today about us becoming your aeration partner.